DCHA's Patient Safety & Quality Summit will feature speakers and sessions that highlight programs, practices and ideas around innovations in health care from experts in the industry as well as winners of our poster competition.
5.0 CE Credits Pending for Physicians, Nursing, Social Workers, and CPHQ
Early Bird Rate Ends September 30: $200
Regular Rate: $300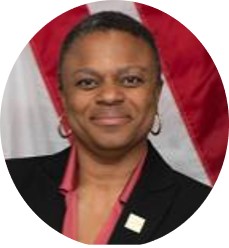 Ayanna Bennett, MD, MSPH, FAAP
Director, DC Health
Dr. Bennett is a health care and public health executive with more than 20 years of experience in clinical practice, clinical service design, system integration and quality improvement. Dr. Bennett most recently served as Chief Health Equity Officer and Director of the San Francisco Department of Public Health's Office of Health Equity, where she focused on quality improvements and sustaining systemic change through policy improvement.
Dr. Bennett holds a Bachelor of Arts from Stanford University, a Master of Science from the School of Public Health at the University of California, Berkeley, and a doctorate of medicine and pediatric residency from the University of California, San Francisco.
DCHA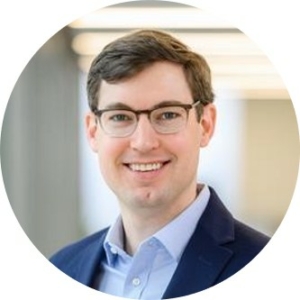 Christopher G. Myers, PhD
Associate Professor of Management & Medicine Faculty Director, Center for Innovative Leadership, Johns Hopkins Carey Business School
Christopher is the Associate Professor of Management & Organization at the Johns Hopkins Carey Business School (with a Joint Appointment in the School of Medicine), where his research and writing explore the ways people learn and lead at work, with a particular emphasis on how people learn vicariously and share knowledge in health care organizations.
His teaching and speaking focus broadly on topics of leadership and organizational behavior, and at the Carey Business School he is the Faculty Director of the Center for Innovative Leadership, the school's hub for cutting-edge research, developmental learning experiences, and practical business engagement focused on leading modern organizations.
DCHA
Featured Session Descriptions